Our Games
Stolen Crown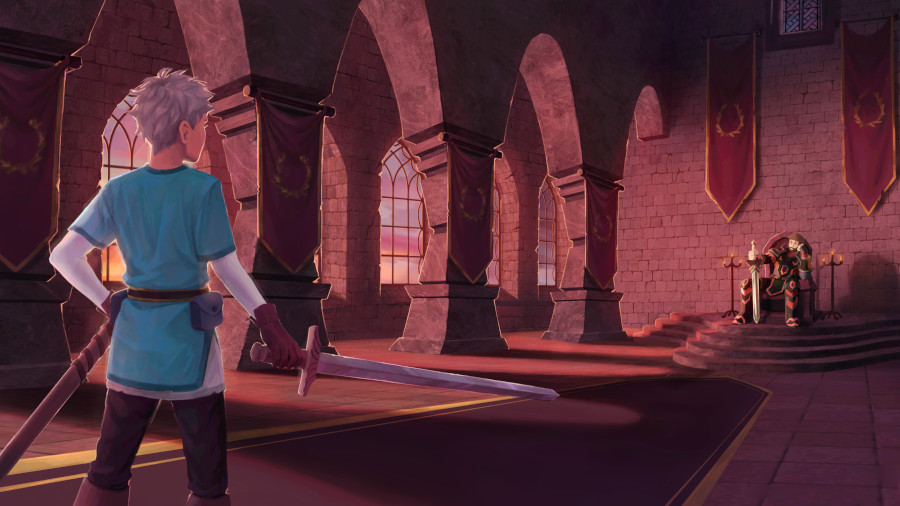 In this deckbuilder, you assume the role of a prince who fled his kingdom after his father was slain by an usurper. You need to find allies and acquire power, then take your rightful place on the throne!
The game offers a variety of cards to collect, classes to play, and relics that will turn the tides of battle. Combat is broken up with branching dialogue encounters that let you tell your own story, and mini games to take your mind off a hard days adventure.
---
GATE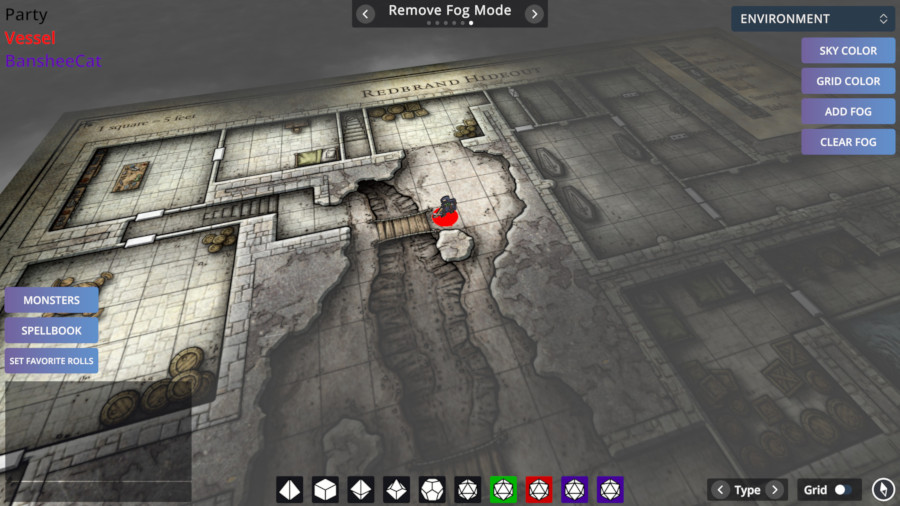 GATE – or Grid And Token Environment – is a game that lets you play tabletop games like D&D with friends no matter where they are. With a built in server browser, you can join games with ease.
With almost 500 pieces of token art included, you can start playing right away. 5th edition SRD content is available at the touch of a button to look up spells and stat blocks. If you have your own images of battle maps, those can be uploaded and synced to all players! If you can't talk in voice chat, then there's also text chat functionality built right in.
---
Dumb Bomb Game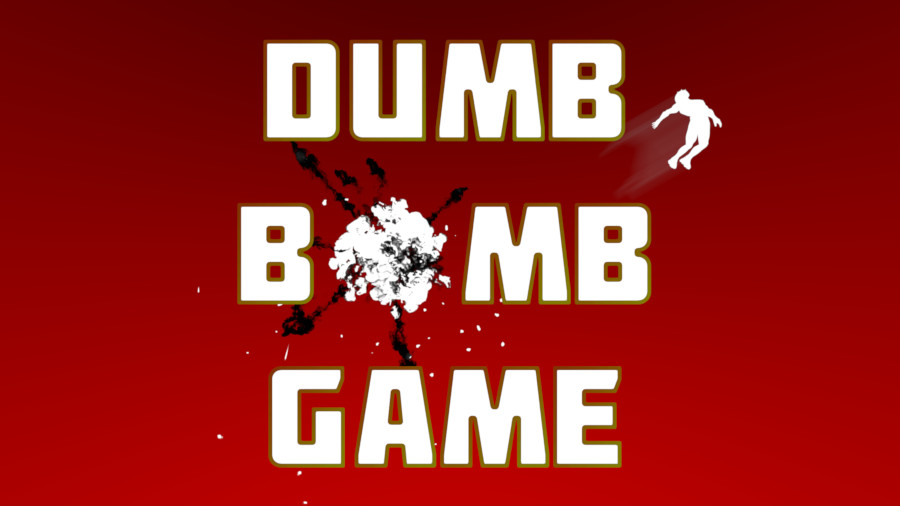 In Dumb Bomb Game, you assume the role of an individual who can create explosions with his mind! Use this power to blast your guy through levels and blow up any obstacles in his way. You'll get a better score if you manage to use less bombs! With a built in level editor, the possibilities are truly endless.
---
About Banshee Cat
Although officially founded in 2021, those at Banshee Cat have been making games for years.
---
Talk to us
Reach us via Email or follow us on social icons below. Thank you.